Inclusive Exeter in partnership with 'Sport England's' 'Live & Move' project is currently running a number of physical activities encouraging people to make physical activities a regular part of their routine, thus improving their physical and mental wellbeing. We are grateful to Exeter City Council for their support.
We particularly encourage people from diverse ethnic and cultural heritage to join in with us. We try to hold our activities at times to suit our diverse communities – some people in these communities often work very unsocial hours.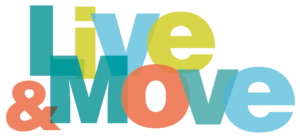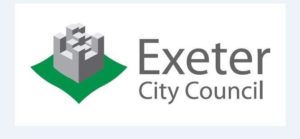 Our physical activities include:
Park Walks
Currently Suspended
These take place in different parts of the city, often in Exeter's beautiful Valley Parks. The Walks are led by trained staff and volunteers and are open to everyone. The Walks last about an hour and end at the start point. They are a great way to get some exercise, meet new people and enjoy the changing seasons.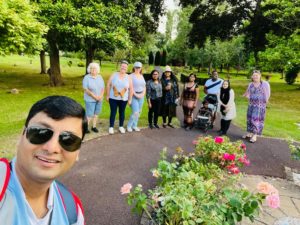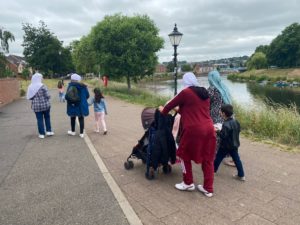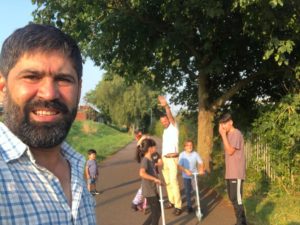 Women's Yoga
Our Women's Yoga sessions take place alongside our Drop-In at the Mint Methodist Church in Fore Street, Exeter. Every Tuesday 11am – 12 noon and Thursdays 1-2pm.
Each session lasts about one hour and is run by a qualified Yoga teacher. Participants are encouraged to bring their own mat but these can be provided.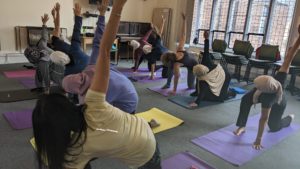 Badminton
These sessions are held each Sunday at The Wonford centre. They are very popular and were also featured on NTV.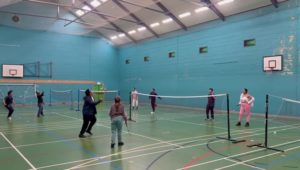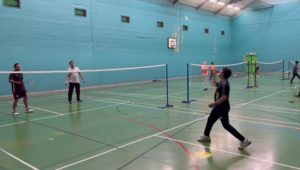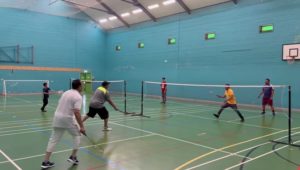 Zumba for All
There's no other fitness class like Zumba Fitness. It's easy to do, effective and totally exhilarating, often building a deep-rooted community among returning members. Join us for FREE on Saturdays 4:00pm to 5:00pm at Newtown Community Centre, Belmont Park, Belmont Road, Exeter.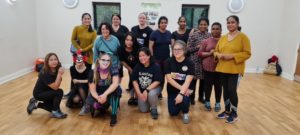 Women's Zumba
Currently Suspended
This takes place 4.30-5.30pm, Tuesdays at the Wonford Sports Centre.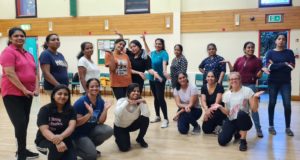 Volleyball
Some say it's the best sport ever. Volleyball is fast-paced and full of action; a great team sport which burns a lot of calories and really keeps you fit. Please contact us for more information.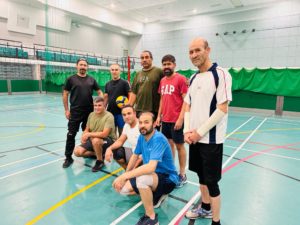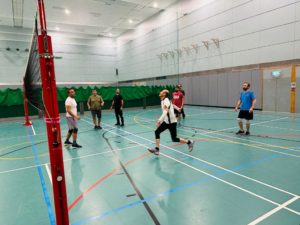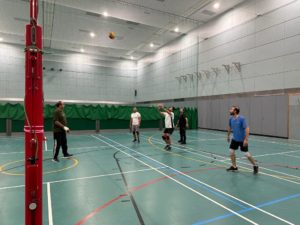 Martial Arts
Our Martial Arts classes are run by HongKongers in Devon. This takes place every Saturday 4.00-5.30pm, at the Wonford Sports Centre.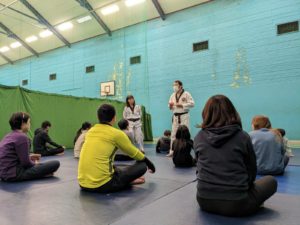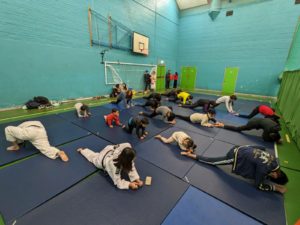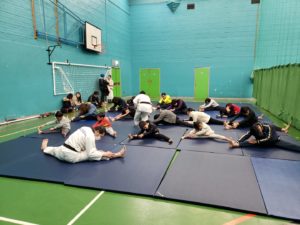 ---
Useful Links